Freight Services
Operating from our Group's UK and Isle of Man Depots, we cover the whole of the Isle of Man, UK and Ireland. Further afield shipments can also be easily arranged with our customer service team via our extensive network of overseas agents.
Our range of services include:
OVERNIGHT DELIVERY TO THE ISLE OF MAN
UK RECEIVING DEPOT IN THE NORTH WEST
NEXT DAY DELIVERY
FULL LOAD SERVICES
DOOR TO DOOR SERVICE
MODERN & VARIED FLEET OF VEHICLES
35+ YEARS EXPERIENCE
FREIGHT FORWARDING
AIRFREIGHT SERVICE
COURIER SERVICE
PARCEL DISTRIBUTION
DEDICATED ACCOUNT MANAGER
PALLET DISTRIBUTION
WAREHOUSING & STORAGE FACILITY
INTEGRATION OF CUSTOMERS OWN PAPERWORK
BESPOKE & FLEXIBLE FREIGHT SOLUTIONS
TAIL LIFT VEHICLES
SATELLITE TRACKING ON VEHICLES
PROFESSIONAL & FRIENDLY DRIVERS
RETAIL DISTRIBUTION SERVICE - EARLY DELIVERIES & FULL RETURNS SERVICE
INTERNATIONAL DELIVERIES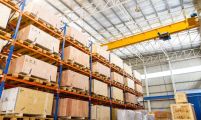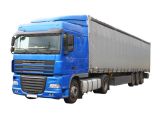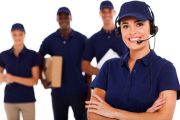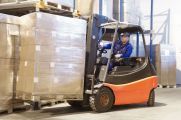 TransMann have their own fleet covering the Isle of Man, Northwest England and West Yorkshire daily. The Midlands and select southern destinations are also covered on our own vehicles 2-3 times per week. Other destinations within the UK & Ireland are covered either as a bespoke service or through close working relationships and memberships with some of the UKs largest Pallet Networks and Parcel Carriers. Established relationships with European partners' and an in-house freight forwarder means we can also accommodate deliveries into mainland Europe and beyond.
Alternatively, suppliers and customers can deliver into our UK Receiving Depot in Haydock to be shipped to the Isle of Man on a next day basis.
Our service is highly flexible and controlled by experienced and knowledgeable customer service team who work hard to deliver solutions that suit the needs and demands of our customers. No matter how large or small your requirements, you can still expect the same great treatment from our dedicated staff.